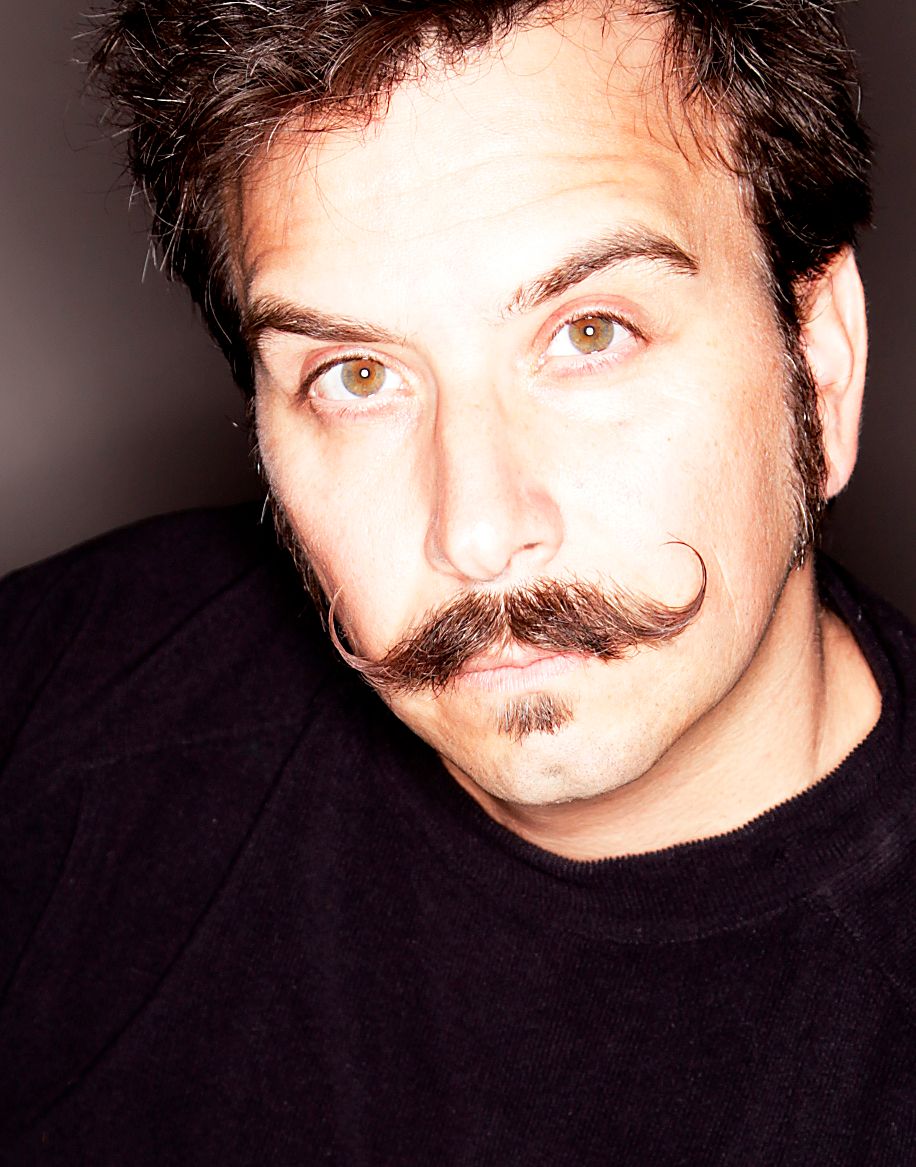 Visual Guru
Anyone can be a photographer... Matthew Scott is a master of two-dimensional communications. His images will make you laugh, cry, faint or slap your mother. (Please don't slap your mother.)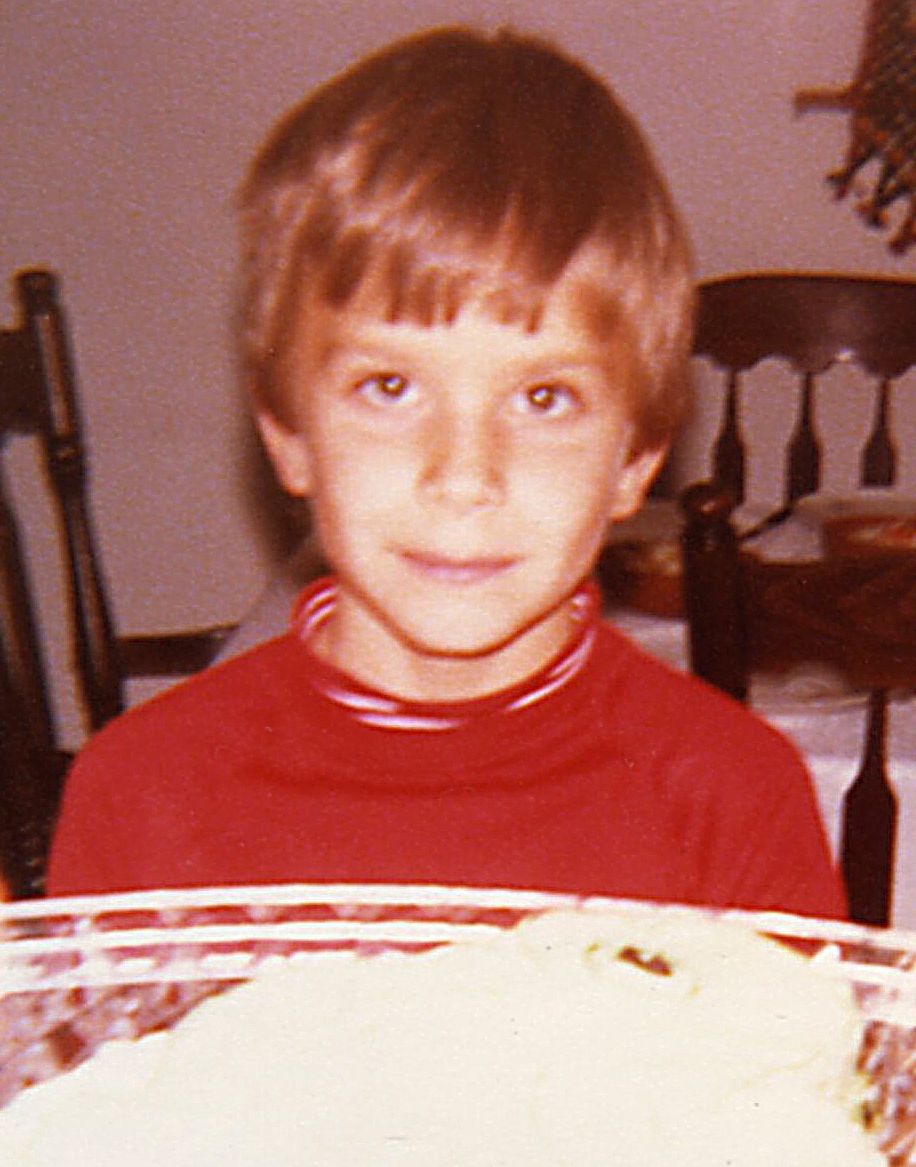 Early Years
Matt was born at a very young age in upstate New York. As a wee lad growing up in the wilderness of rural New York, Matt learned to use his quick wit and cunning intellect to survive on the harsh streets of Portville, NY.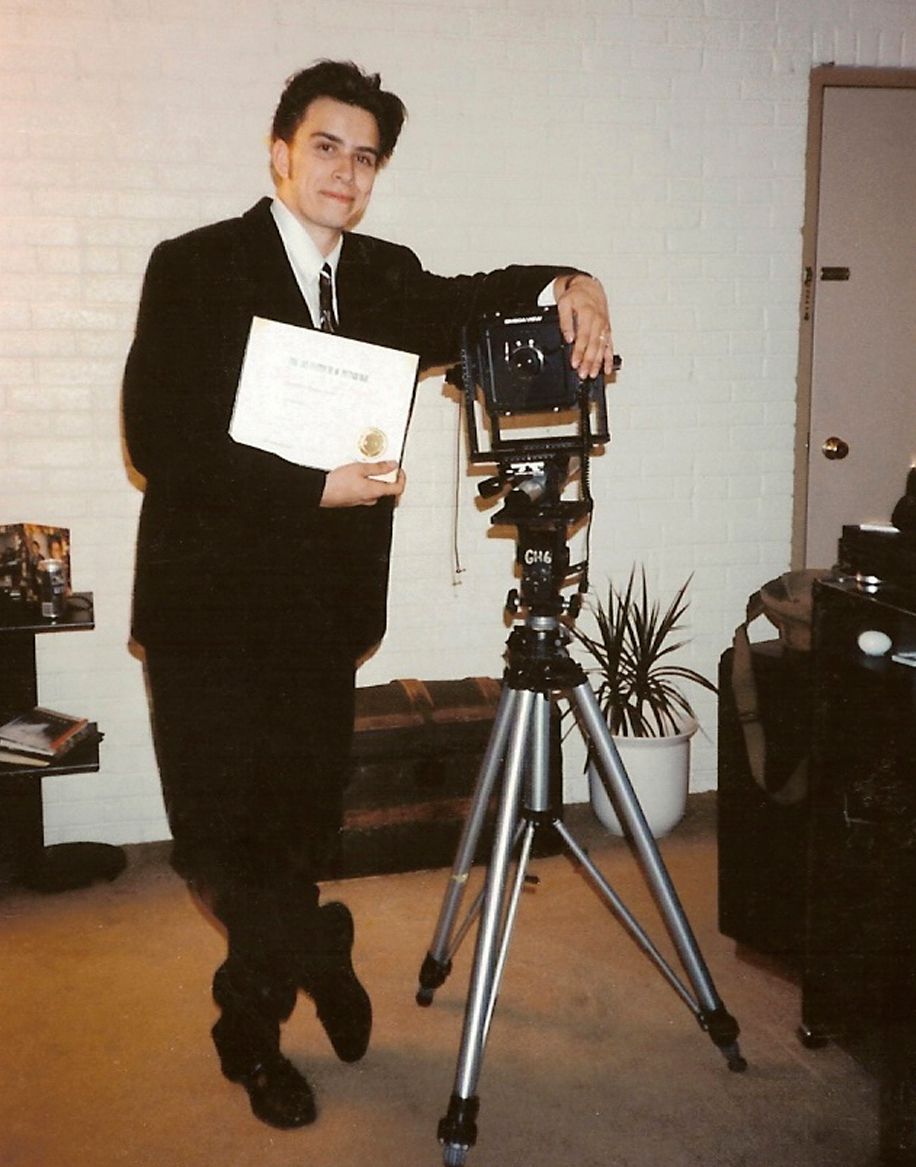 The Approach
Having learned the craft of photography when it was made of silver, gelatin and magic, Matthew's approach is methodical and thoughtful. With a keen understanding of what helps to sell a product or an idea, every image is executed with care and diligence in order to help sell, market, explain and entertain.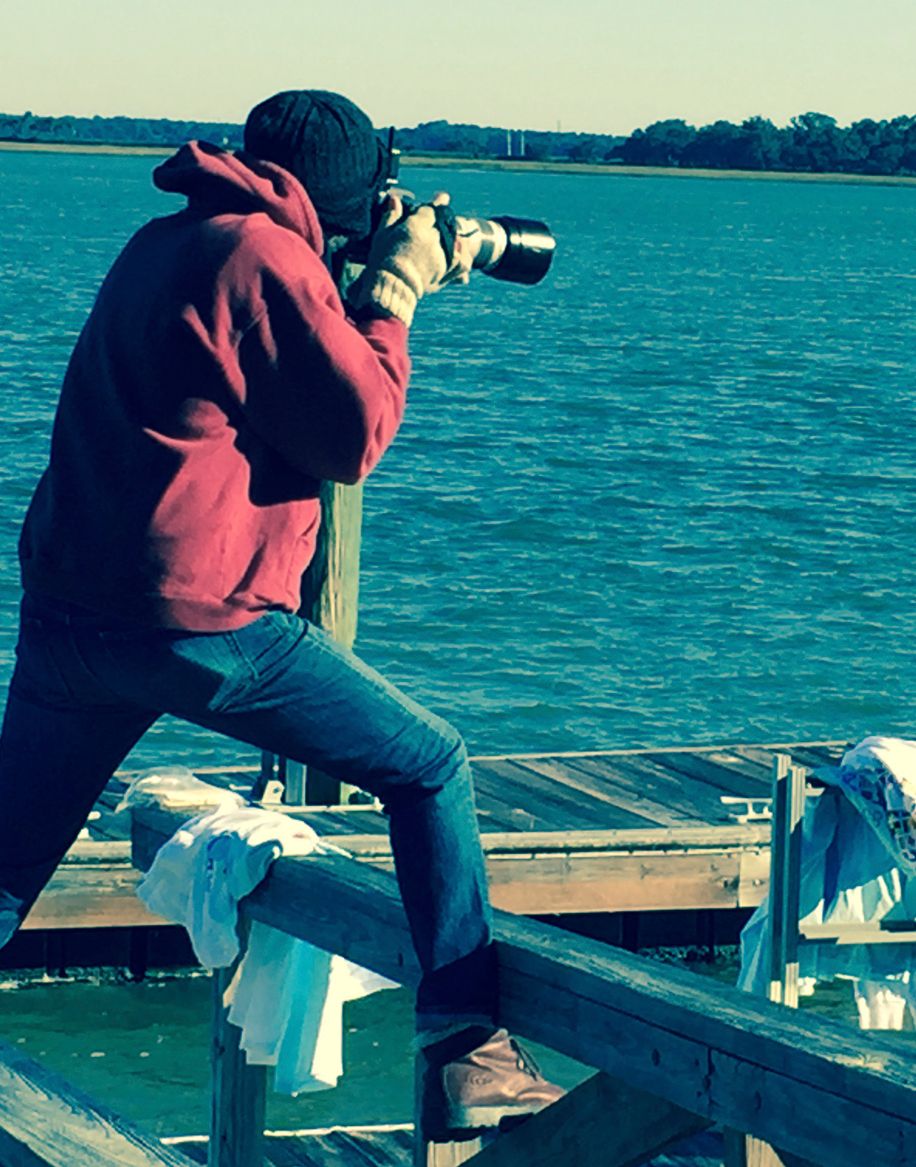 Creative Energy
Collaboration is key. Combining the ideas of what the client wants to convey with Matt's expertise and the creativity of the entire crew results in an energy that is contagious and yields dynamically stunning images. You never get another chance to make a first impression, so make that first impression last with stunning photography.